We are a small, family owned and operated business, but this doesn't stop us from providing big services. We pride ourselves on giving personalized attention and service to each of our customers, through delivery to support to pickup of the our equipment.
With decades of experience in the coatings industry we are able to provide multiple solutions to any issues you face. From putting on the paint to taking it off we're here to help you.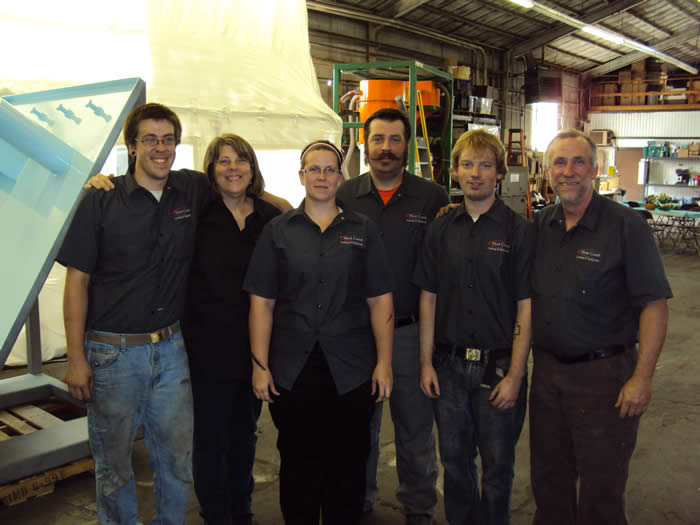 Many of our projects have even involved upgrades of existing finishing systems to meet the requirements of new high performance coatings and equipment.

The target market for our services includes but is not limited to the following industries:

Marine
Building Material
Aircraft
Automotive
Custom Painting and Fabrication
Plastic Part Coating

Continual changes in environmental laws and innovative new coatings and equipment will require these industries to continue to upgrade and improve their existing finishing systems to meet the more demanding needs of their customers.